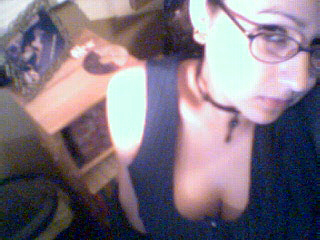 Justin informed me that I look like your preteen wife from Hades today.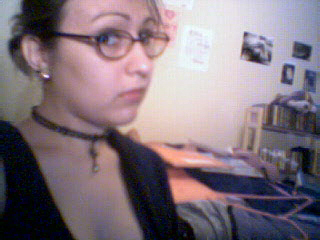 He had this idea that he would be your agent and I'd be Mrs. Alyson Anderson if there were any film people around today, so we could get you a movie deal.

Only we didn't see anyone today... except a nonreligous Jew bent on being an asshole in the film conferrence. (He wore a suit for nothing.)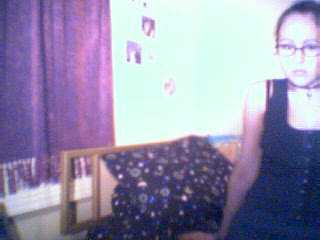 They covered Voyage to the Moon today! :) :) :)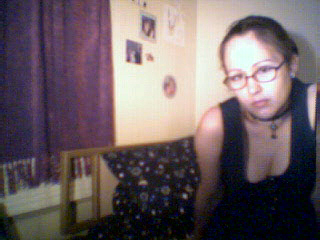 But yeah, I'll tell you all about it later. I wish you could've been here today. You would've had fun.
Love you baby.
*kiss kiss kiss*
---